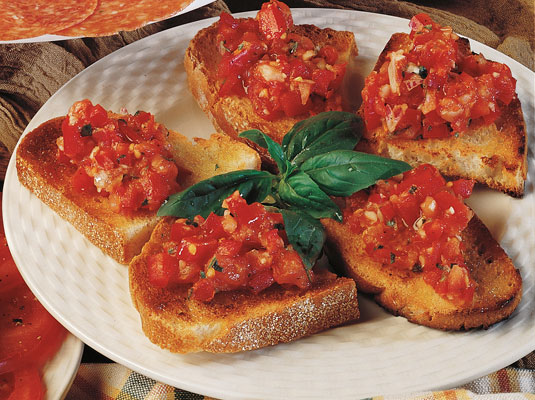 Story behind the recipe
– Before I retired, we always had friends from work come for
dinner. Once my wife wanted to make something that would leave them wanting more so
she made up her own recipe for Bruschetta. Now, I'm a meat and potatoes guy and not
generally into appetizers with fancy names, but this one makes me go back for more. I
used this appetizer in an upcoming release RIGHTEOUS FURY where the hero's mother
runs a small restaurant, Misty's, on the Outer Banks, NC. She served this recipe to her son
and the heroine on there first date. What's this got to do with the cover above? Nothing,
but since the other novel wouldn't be out for a year I substituted WHISPERS OF
INNOCENCE. Like a recent five star review noted, it'll give ya chills and thrills at the same
time.
What you'll need
- A 10 oz bag of baby spinach, 3 lbs tomatoes cut in wedges, 4 oz crumbled feta
cheese.
- 1 lb raw shrimp peeled & deveined, 2 cloves garlic finely minced
- ¼ tsp dried oregano, pinch salt, ¼ cup extra virgin olive oil
- 1 loaf Italian bread sliced, 1 whole clove garlic peeled
Steps to the process
- Preheat oven to 350. Dump spinach in bottom of 10 inch pie plate
- Place shrimp & tomato wedges alternately around outside edge of pie plate atop
spinach leaves
- Continue placing shrimp and tomatoes around plate working toward center.
- Sprinkle garlic and feta cheese over shrimp & tomatoes. Do the same with oregano
& salt.
- Drizzle extra virgin oil over feta cheese layer. Place dish in preheated oven.
- Bake 30-35 minutes till hot and bubbly.
- Place Italian bread slices on sheet under broiler until edges are golden brown
- Rub hot bread slices with peeled whole garlic glove.
- Serve bread slices with shrimp Bruschetta. Pile Bruschetta on top bread slices.
Comments
– Don't forget to use bread to mop up the juices. It's delicious!
Blurb from WHISPERS OF INNOCENCE
- Border violence; corpses abandoned in the
desert. A dangerous religious cult in an isolated community. Sounds like headlines ripped
straight from today's newspaper but it's the reality of this new romantic suspense. Enoch
Smith, an intelligent, yet psychotic cult leader, uses more than his flock to execute God's
wrath on a sinful nation and evil government. Drake Elliot, a former US Marshal
underestimates the power of the cartel that injures his son and maims himself. Drake
seeks revenge and returns to Arizona to find those responsible for this tragedy. Micki
Lewis, an investigative journalist in Tucson, receives a tip regarding the origins of an
unknown drug and returns to Alta Vista, home of Enoch's Children of God community.
Drake and Micki join forces to uncover the secrets behind the cult and its success helping
children like Drake's son recover normalcy. Their discovery provides answers to the
shadows that haunt their dreams and the hidden connection into their past.
another link
another link